About Us
About H&I Critical Care
We are the renowned Critical Care Pharma Franchise Company. That is known for transparent dealing and ethical business opportunity. We are involved in manufacturing, trading, and supplying pharmaceutical products. We are a renowned company that offers top quality assurance to its clients.
Modern Infrastructure

Research based products

Efficient Communication

Customer Care Services

Brand Building & Management

Market Research & Market Analysis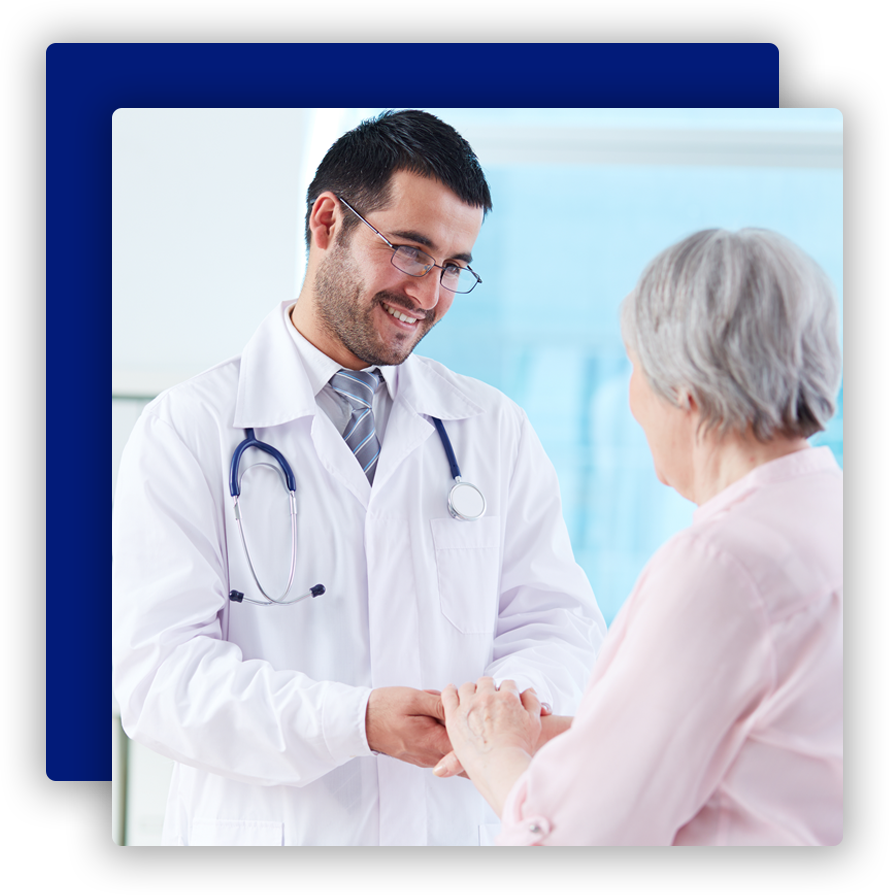 The range of Products contains various varieties such as pharma franchise company for tablets, syrups, capsules and injectables etc. We are one of the leading pharmaceutical company for franchise. 
H&I Critical Care is here to provide tablet PCD pharma franchises fantastic business prospects.
We have wide range of Capsules. Depending upon the requirement we can provide every shape and size.
Owing to customer requirement, we make accessible with the Softgel Capsules that are manufactured under strict supervision.
We ensure to use the superior quality ingredients to deliver our clients with the best product in injection range.
H&I Critical Care Steroids are made from the qualitative compositions, that are capable to deliver effective results.
We have a special range of Infusions with us. They can be available with us in Bulk Orders & with timely delivery.
What Make H&I Critical Care Better Than Other Critical Care Pharma Companies?
H&I Critical Care, a leading Critical Care Franchise Company, stands out as an eminent player in the healthcare sector. Specializing as a Critical Care Medicine Company and PCD Company. However, H&I Critical Care is synonymous with excellence in critical care products. The company's commitment to providing top-tier Critical Care Medicines distinguishes it from the rest. As a trusted Critical Care Medicine PCD Company, H&I prioritizes quality, innovation, and strategic partnerships. With a focus on advancing healthcare, H&I Critical Care remains a reliable choice for those seeking a dedicated and accomplished player in the critical care industry.
Diverse Critical Care Products: H&I Critical Care Pharma Franchise Company offers a comprehensive range of high-quality Critical Care Products.
Strategic Collaborations: Partnering with H&I Critical Care Franchise ensures a strategic alliance for mutual growth in the critical care sector.
Reputation for Excellence: H&I is recognized for its commitment to excellence, making it a trusted Critical Care Pharma Franchise Company.
Innovation in Critical Care: The Company focuses on research, bringing forth innovative solutions in the Critical Care Franchise domain.
Adherence to Quality Standards: H&I Critical Care Pharma Franchise maintains rigorous quality standards, ensuring reliable and compliant products.
Critical Care Medicine Franchise Opportunity
Aside from quality critical care medicine, we are likewise moving in the direction of building strong and dynamic systems of PCD Franchise partners. Through this, we are looking for the maximum coverage of the critical care medicines. We make sure to work with our clients with mutual understanding so most patients could get the advantages of our medication when they need it.
We give a wide scope of intensive care medicines which are exceptionally acknowledged in the market. Our company is enthusiastically prescribed by specialists because of its adequacy, quality, and moderateness. All our facilities being provided are of the highest standard and are approved by authorities
Feel Free To Call Us
Join hands with the best PCD Pharma Franchise in India and enlarge the business in your area with our pharma products.
Testimonials
Customers Reviews
Company is best for Critical Care pharma franchise. Offers world-class products and services. Use advanced quality products for packaging and manufacturing.
Amazing company… Amazing brands quality. Our hospital is running their 90 brands with outstanding sales. Thanks to company's general manager Mr. Shaishav Sandal ji for his genuine guidance
Fantastic efficacy with outstanding packings. This company provides a safe and satisfactory business dealing
Abhishek Yadav
Chhattisgarh
The Best Third party pharmaceutical manufacturing company in Chandigarh, and service is a very good.
Best quality products competitive rates WHO-GMP certified manufactures
Well natured sales team
Designing of products are good
Why you should Choose Us?
H&I Critical Care is a trusted name in the PCD Pharma Franchise industry. H&I Critical Care is an ISO 9001:2015 accredited company, which means that in addition to adhering to all of the laws and regulations established by the Indian Pharmaceutical Association, H&I Critical Care also adheres to the procedures established by international standards.
Trusted Customers
H&I Critical Care is an ISO and GMP certified company trusted Customers across pan India.
We Guarantee
We promise you a world-class after-sale service that will leave you mesmerized. All our products will be 100% quality assured.
Our Team
We Have experienced and educated pharma professionals that are devoted to channelize the resources in the right direction and bringing out the best outcome.
Group Of Companies
Our Divisions